This guide will describe the basic steps how to record/capture audio from a streaming radio station, and save as MP3 (or other format, such as WAV, VOX, OGG) using Alive WMA MP3 Recorder.
Tools Required
Guide
Step 1 - Start Alive WMA MP3 Recorder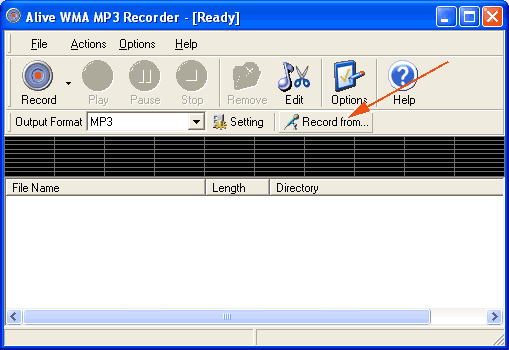 Click "Record from..." button, you will be prompted by a new window like the following: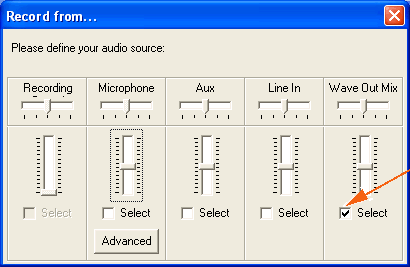 What you need to do now is select the "Wave Out Mix" item that the arrow shows.
Note: maybe the "Wave Out Mix" item would not be found in your Computer, OK, please find "Mixed Output", or "Stereo Mix" item. Because it is different for different sound card.
---
Step 3 - Started a radio station with iTunes (or other player)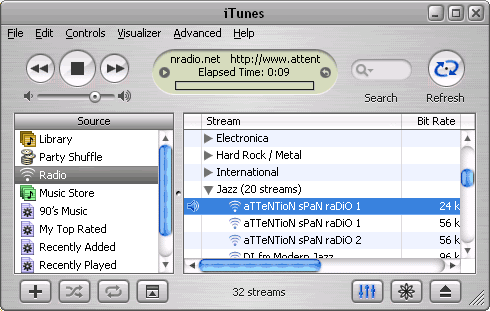 ---
Step 4 - Save the WMA into MP3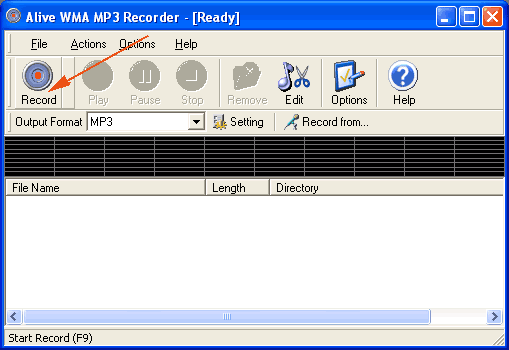 You should be back to Alive WMA MP3 Recorder's screen, and click "Record" button to start the convertion proccess.
---
Step 5 - Get your MP3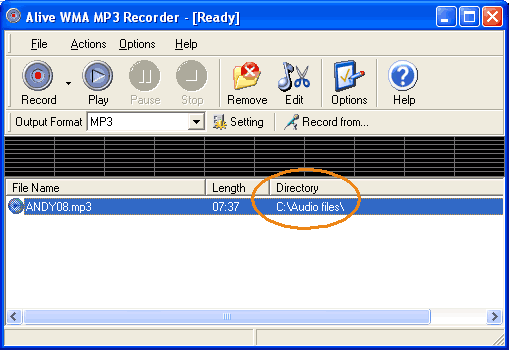 When you want to stop recording, just click "Stop" button, the MP3 file is located in the specified directory.